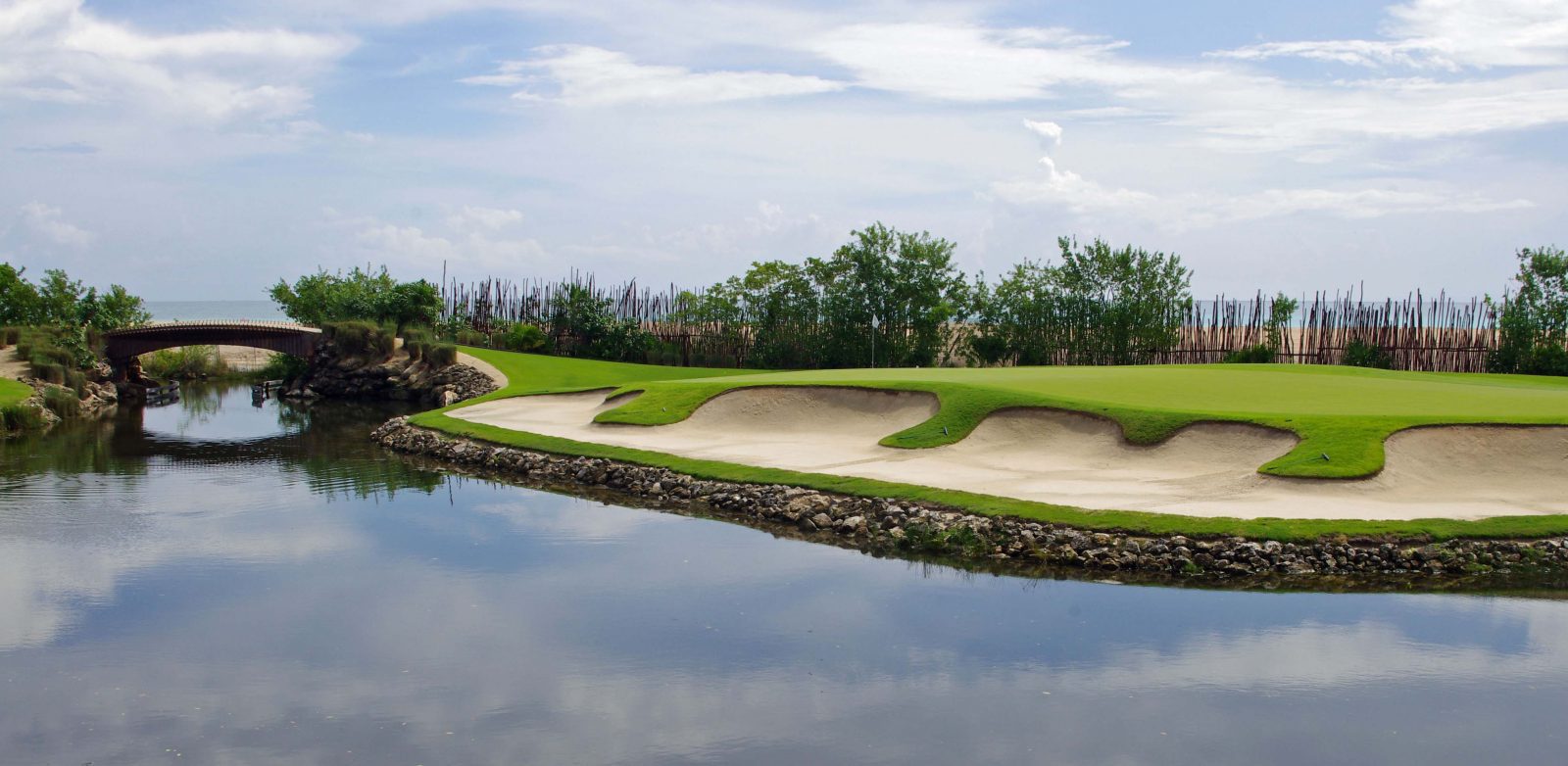 Latin America
Sophisticated Golfer recommends the best countries to visit in Latin America for golfing vacations. Latin America golf is an exciting frontier with new courses and golf resorts throughout Central and South America plus traditional go to golf destinations like Argentina, Mexico and Costa Rica. With the tropical climate of the southern continent, Latin America is an ideal place to travel for golf. Golf in Mexico and Central America is nearly year round avoiding only our mid-late summer months. Winter months in the USA mean summer in South American destinations like Argentina home to 300 golf courses and Uruguay. We're always improving our destination line-ups with the goal of helping our clients make the most of golf vacations to Latin America.
Featured Premier Golf Vacation Packages
Ready for your next golf vacation?
Let us provide a quote for your customized golf and travel package.
© 2020 Sophisticated Golfer - Est 2003