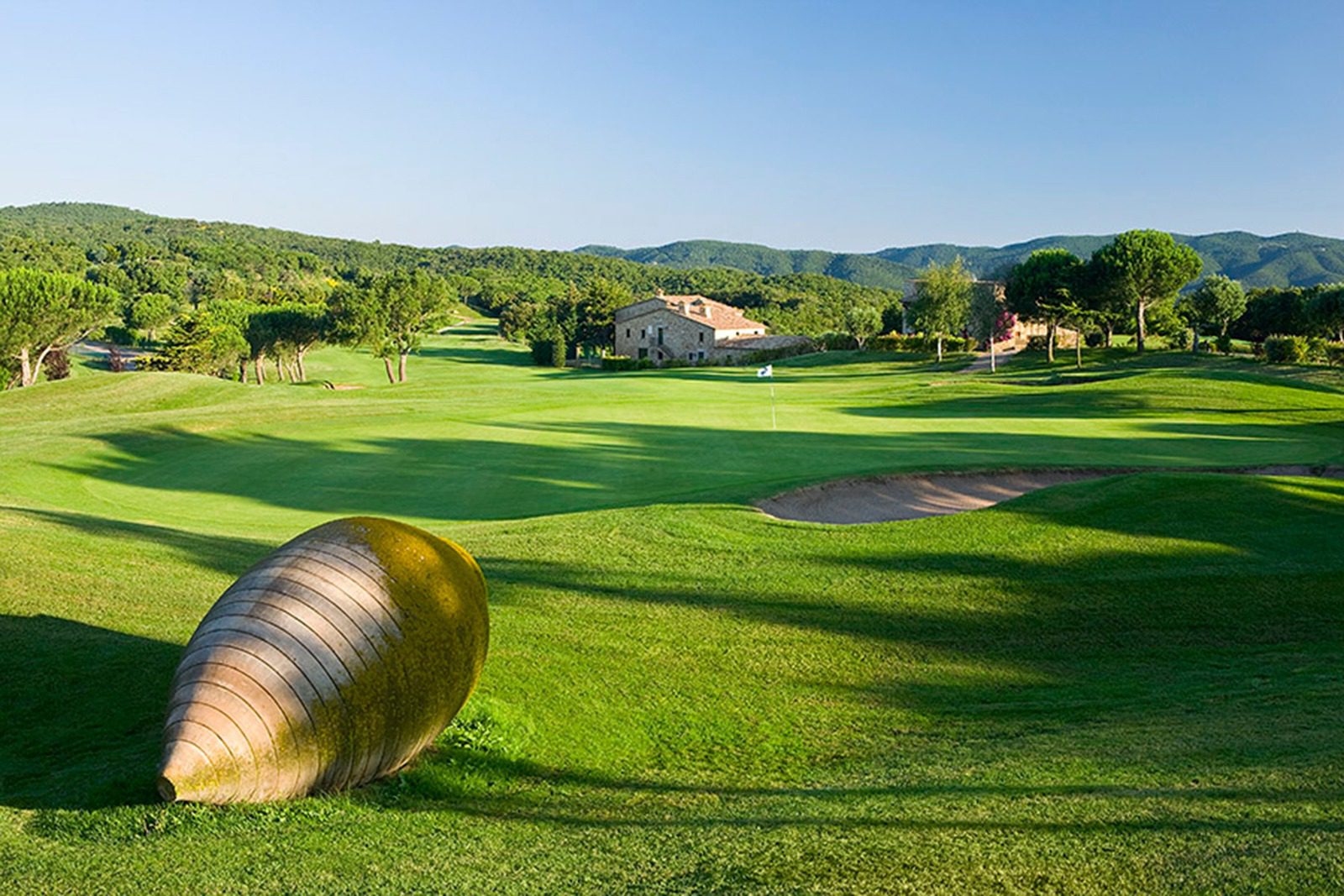 Special Events

September 28th – 30th 2018
The 2018 Ryder Cup will be held in Paris France in 2018. Le Golf National hosts the 42nd edition of The Ryder Cup. Le Golf National is located 20 miles west of Paris and 15 minutes drive from the city of Versailles, home to the stunning Palace of Versailles.
Ryder Cup 2018 Packages
For the information on golf vacation packages, tickets, and hospitality, contact us now to receive the first details.
Ryder Cup 2018 Pricing
2018 Ryder Cup Pricing and package selections coming soon…