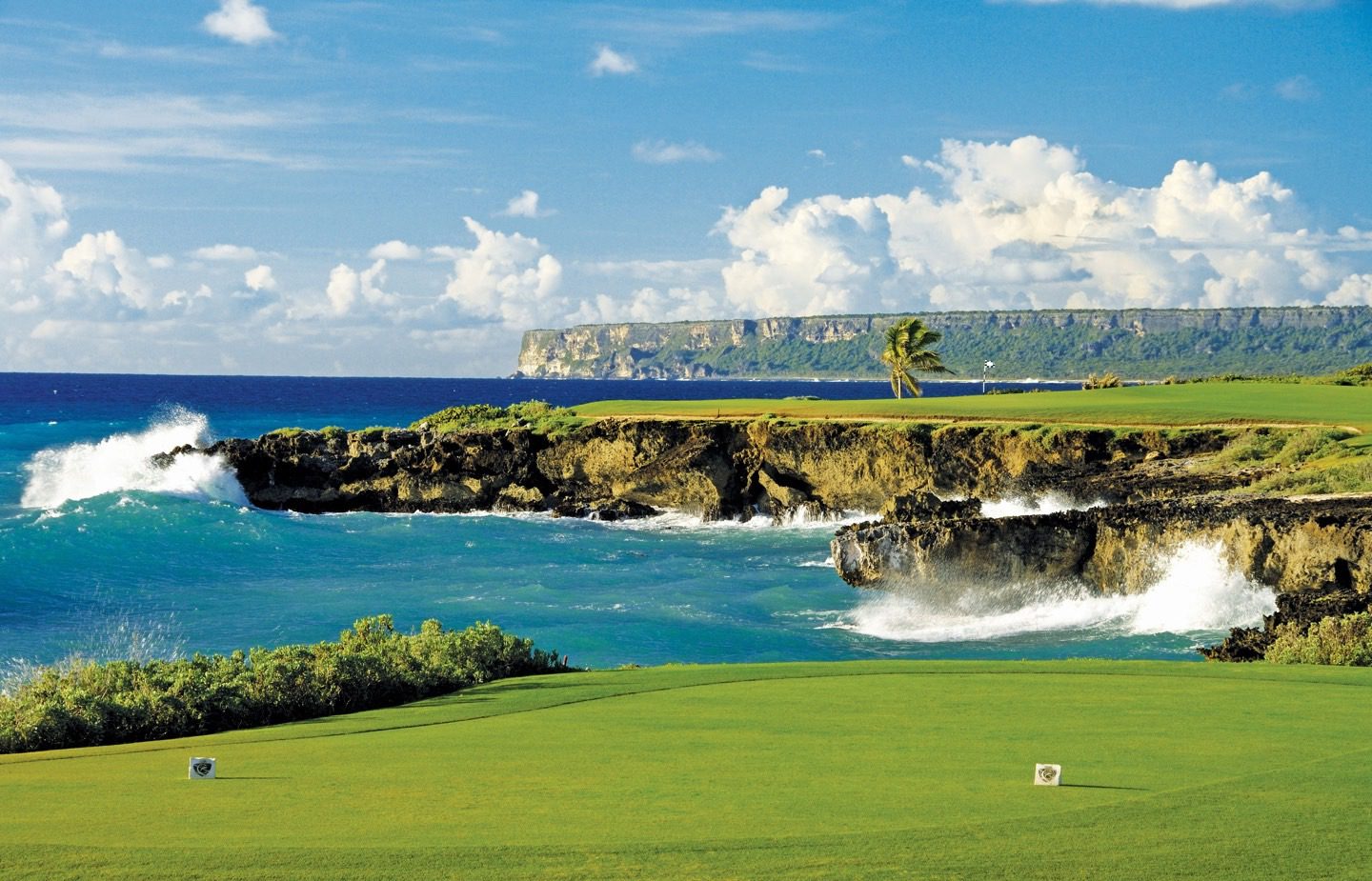 About Us
Travel Destinations
All featured golf resorts are hand selected. Our model is to offer travel destinations that create a complete vacation experience with golf as the primary interest. This concept sets us apart in travel world. If you can't find your preferred luxury golf vacation spot call us and we'll make it happen.
What Sets Us Apart
We provide personalized service and care that we take in building each custom designed golf travel experience. We carefully arrange golf vacations for couples, guys buddy trips, leisure travel groups plus corporate golf days.
Before You Travel
Arranging any international golf vacation is not a simple and the difference is in the details. Each custom built vacation encompassed the style, pace, and budget requirements for even most discerning travelers. The Sophisticated Golfer takes meticulous care ensuring that your travel details operate to perfection.
Joe Cerino, President
Joe Cerino's world travel and business industry experience provides him with the ability to work with a variety of clients and business cultures. A former college golf competitor and native of Connecticut, Joe has lived abroad for over 5 years including time spent in Europe and the Caribbean.
Joe founded the Sophisticated Golfer in 2003 having played golf worldwide and amassed an impressive display of international testimonials. His position as President of the Sophisticated Golfer is the pinnacle of his illustrious career.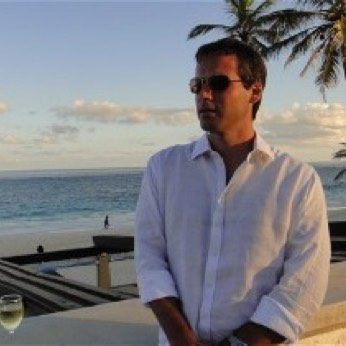 Our Destinations
In every destination, we are specifically qualified to arrange every aspect of a custom golf trip enjoyed by groups of men, women and couples. While our business initially focused on Caribbean golf travel, over the years we have broadened our offerings to include new geographic markets.
With Sophisticated Golfer play golf in the Dominican Republic including Punta Cana & Casa de Campo along with other great Caribbean destinations such as Puerto Rico and Jamaica. Warm weather and beach golf can also be found in Bermuda and Mexico. Travel and play golf in tasteful destinations like Lake Como Italy, the French Rivera, plus Costa Brava Spain and Portugal's Algarve. Scotland is the home of golf and today it's still better than ever. Ireland remains one of the world's most popular golf travel spots. America still boasts more luxury golf travel destinations then anywhere from sea to shining sea from our home base in South Florida to the Carolinas and Northern California.

Let Sophisticated Golfer recommend the perfect trip for you.
Find Your Golf Destination
Featured Premier Golf Vacation Packages