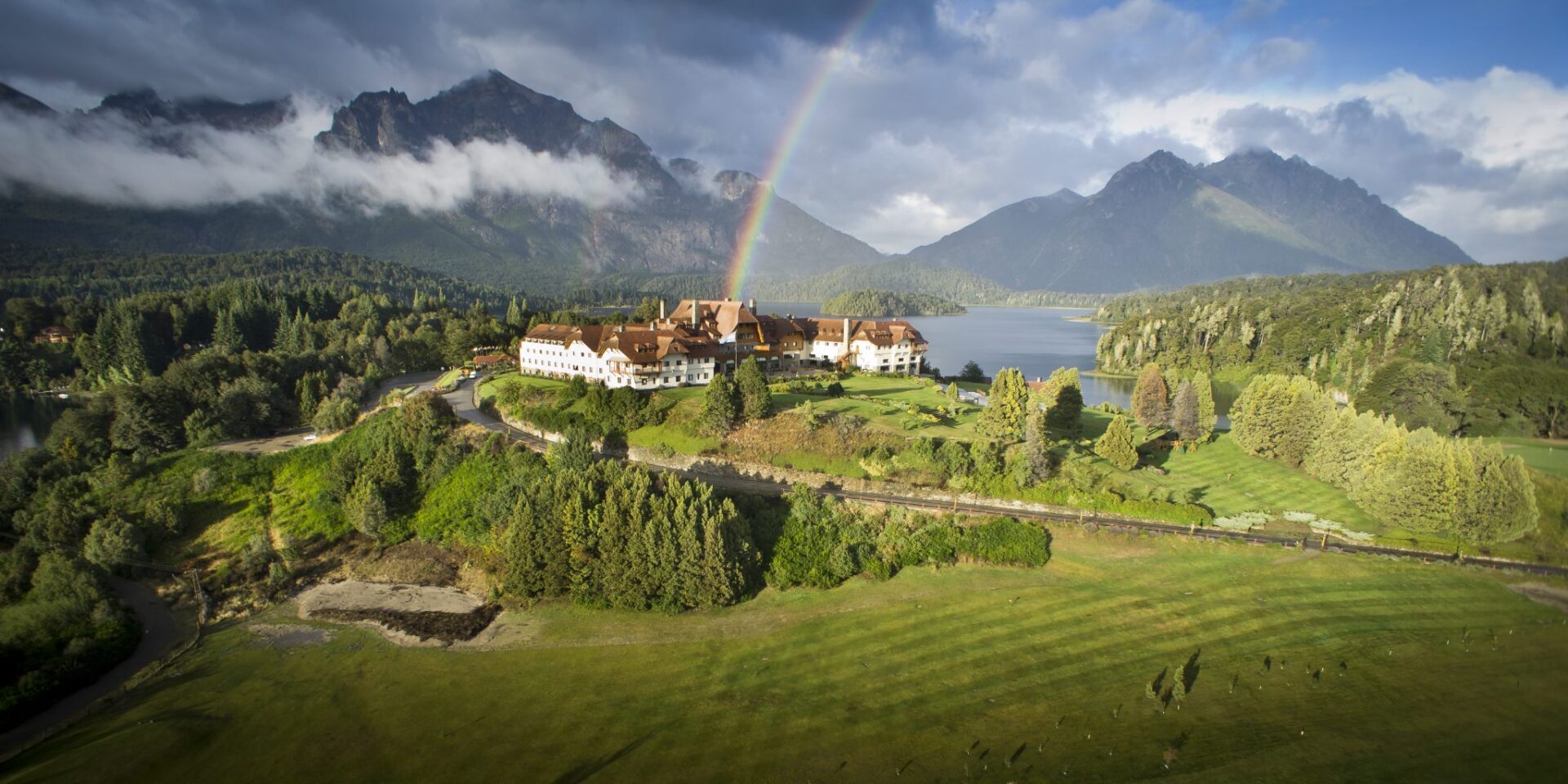 Argentina
Argentina is a great golf destination for travelers looking to combine of world class golf, unforgettable landscapes, excellent food and wine along with and friendly people. Argentina mixes culture with impressive golf scene. The country offers stunning beauty and geographic diversity with warm weather from September to May. The summer months in Argentina are winter months in the USA with January and February and March being high season for Argentina golf.
In1885 British residents around Buenos Aires were to first to bring golf to Argentina. Today there is a wide variety of spectacular courses throughout the country by world famous designers. It's the best golf destination in South America providing Sophisticated Golfer's clients with truly great value. Argentina is travel friendly and safe  for tourists with plenty of direct overnight flights from the major US cities like Miami.
Buenos Aires and Uruguay Golf
Buenos Aires is a charming city with a strong influence of most of the main European cities. We recommend staying in the heart of the action downtown within walking distance to all that the capital city has to offer. Combining Buenos Aires with a trip to Uruguay means a quick 1 hour and very scenic ferry boat ride from Buenos Aires over the Río de la Plata River. Experience Argentina golf courses, the city of Buenos Aires, the countryside luxurious Carmelo Resort in Uruguay and Uruguay golf all in one premier golf vacation. Taste the local excellent wines and enjoy recommended the activities. While in Uruguay add a tour of the city of Colonia, a World Heritage site by UNESCO.
Buenos Aires and Patagonia Golf
Sophisticated Golfer's Buenos Aires and Patagonia golf itinerary is split stay with a two hour flight between destinations. Perhaps no other golf tour in the world can offer you as much geographic diversity. This tour is about teeing off against the spectacular backdrop of the Andes and glacier-fed lakes and verdant forests. It can also be about exploring the tango parlors and nightlife of Buenos Aires, the 'Paris of South America'.
Featured Premier Golf Vacation Packages
© 2020 Sophisticated Golfer - Est 2003