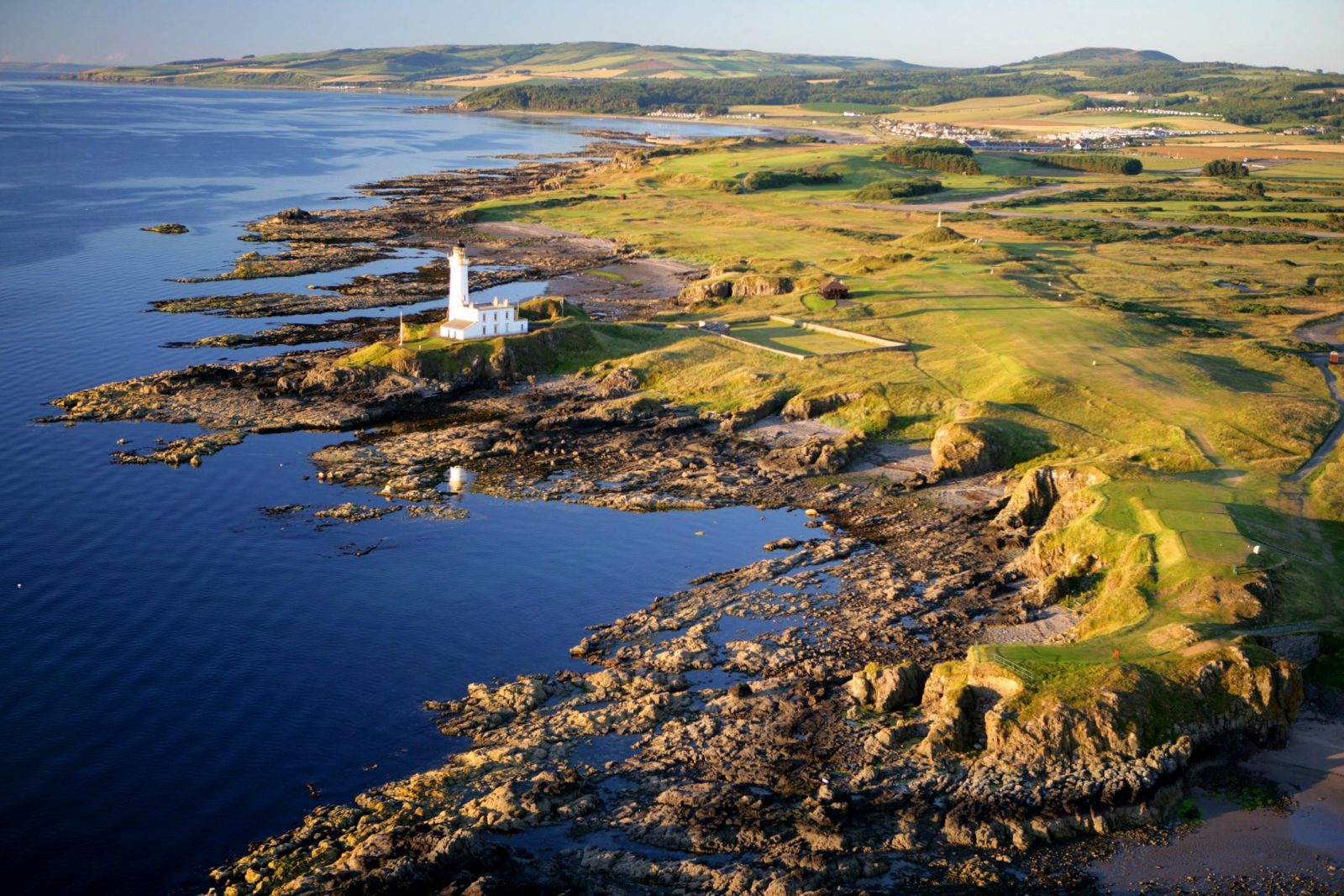 Southwest
Southwest Scotland Golf Vacations Packages
Southwestern Scotland boasts Turnberry one of the premier golf resorts in the UK. Turnberry golf resort is located in over 800 acres of stunning countryside and offers spectacular views overlooking both the Ailsa and Arran golf courses, 35 minutes from Prestwick Airport, an hour from Glasgow Airport and 2 hours from the city of Edinburgh. Turnberry offers untamed landscape and unspoiled coastline conspire with luxurious surroundings, superb service and excellent facilities.
In combination with a stay at the Turnberry play nearby golf courses including Turnberry's Kintyre and Ailsa courses (on site), Prestwick (35 minutes), Royal Troon (40 minutes), plus Western Gailes (40 minutes) away. Split stay customized tours with transfers with Turnberry in the south west and St Andrews in the south east about 2 hours away are available with any request.
Golf Courses on the Southwest of Scotland include; the famous Turnberry Resort, Royal Troon, plus Prestwick, and Western Gails.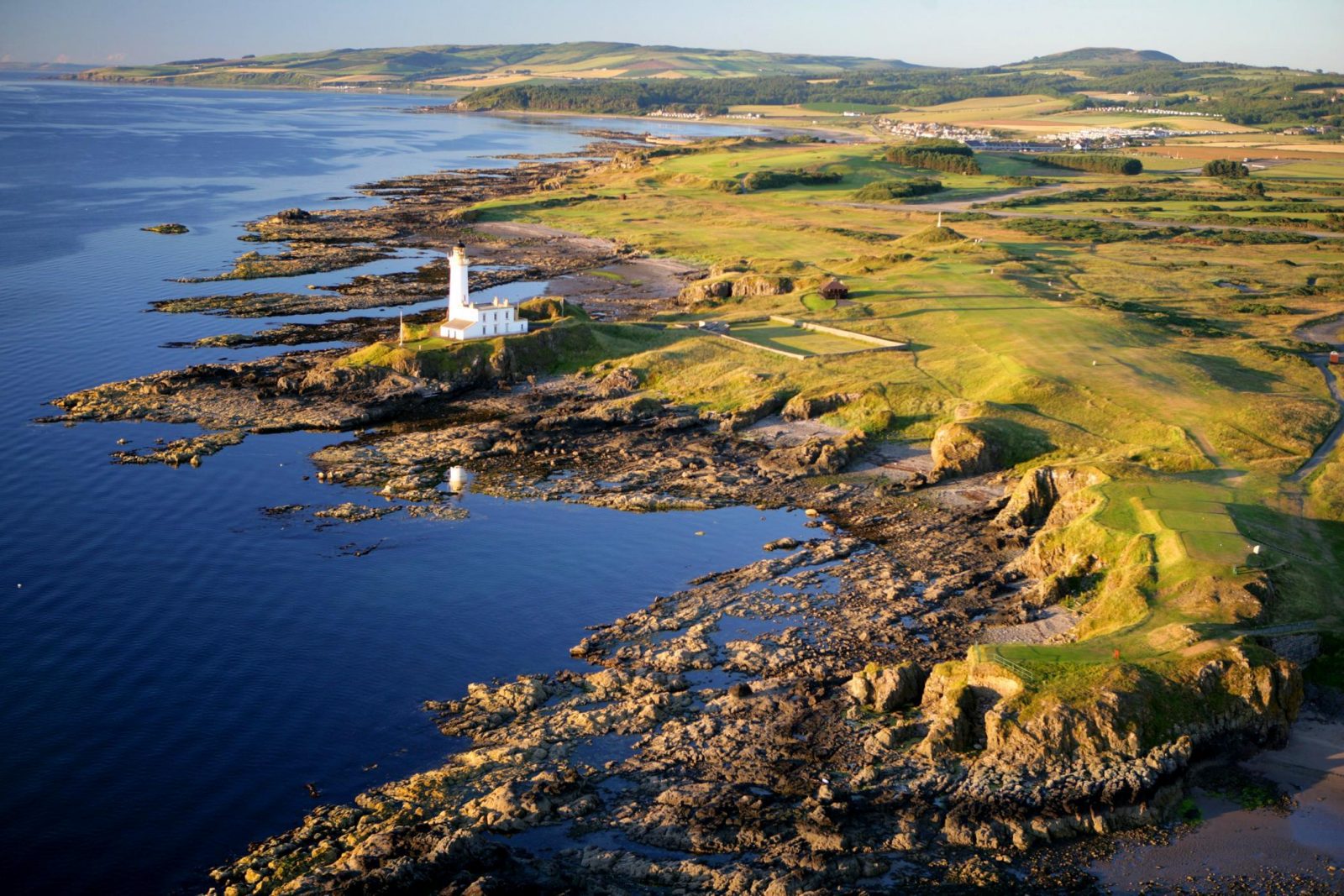 Resort's Ailsa & Kintyre Courses.
The Ailsa Course is consistently rated within the world's best. An Open championship course four times over, The Ailsa provides one of the world's great golfing experiences that will make an ideal golf break at the world famous Turnberry.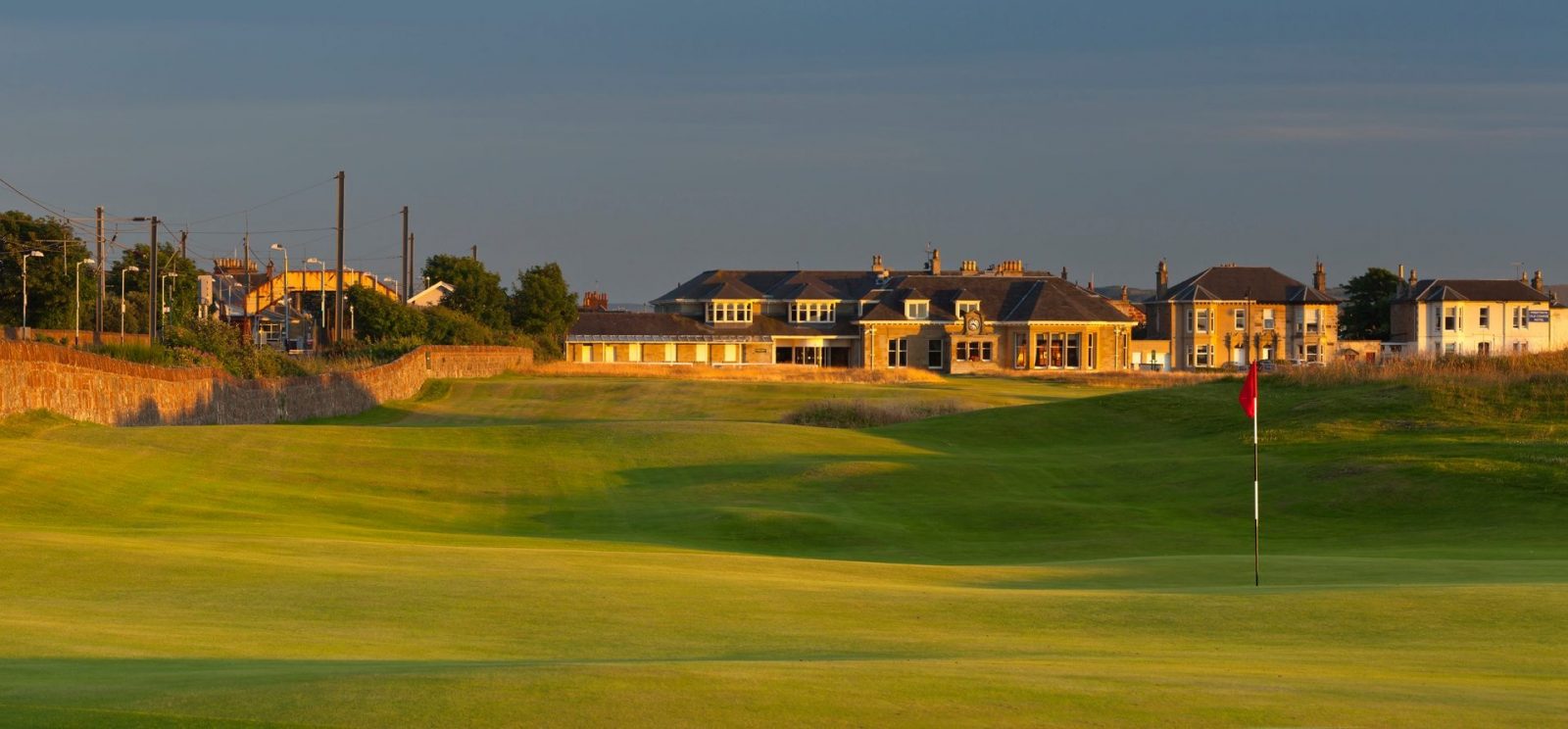 Prestwick was the birthplace of the British Open in 1860 and has played host to the championship challenge 24 times. A great test of skill, this historic course still retains seven of its original greens and features several humps and hillocks, blind shots, and deep bunkers. The course was founded in 1851.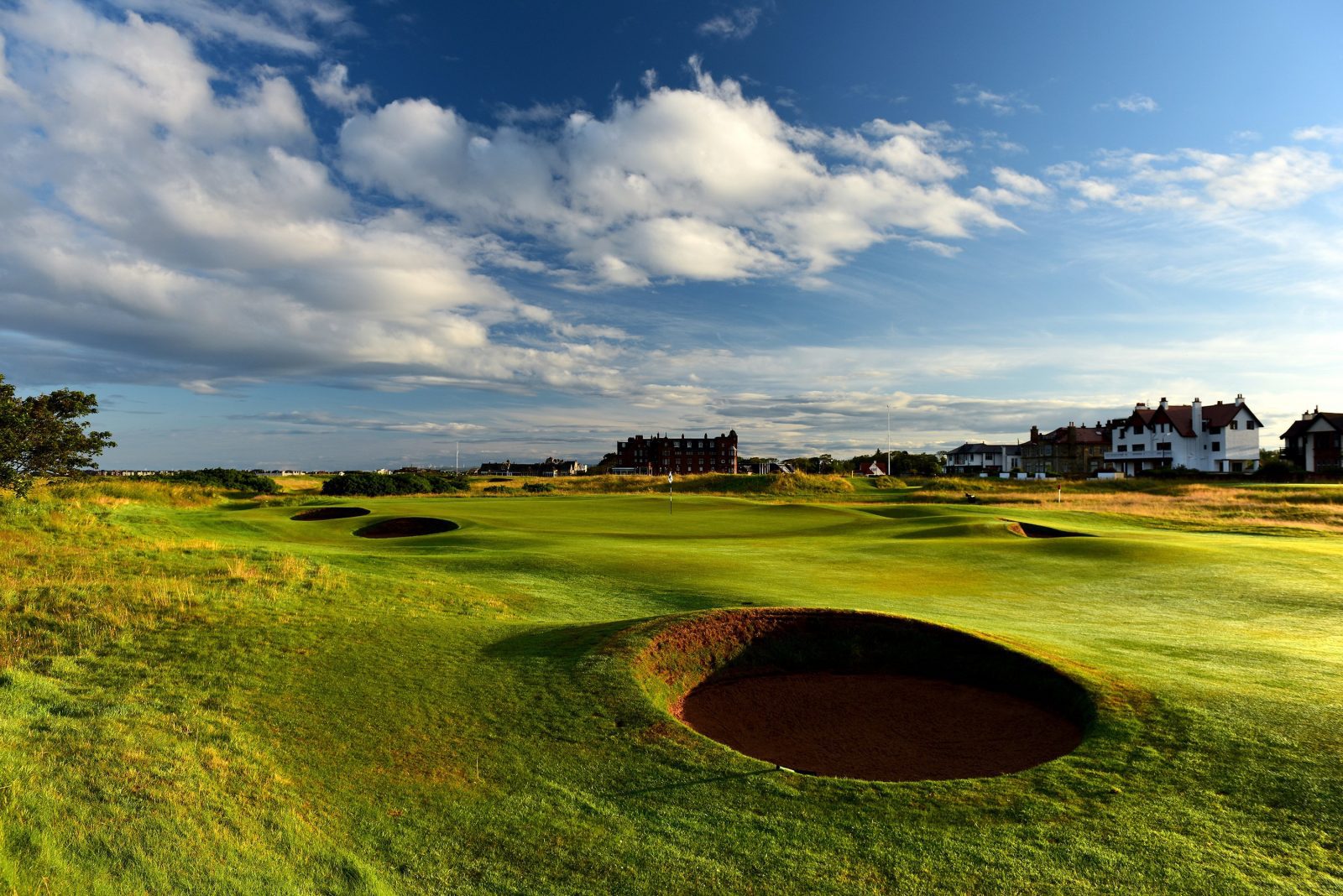 Host to its first British Open in 1923, this course hosted the event again in 1997. 
Royal Troon
 is the home of both the longest hole in British Open golf, the 6th at 577 yards and the shortest – the Postage Stamp 8th which measures only 126 yards.
The course was founded in 1878.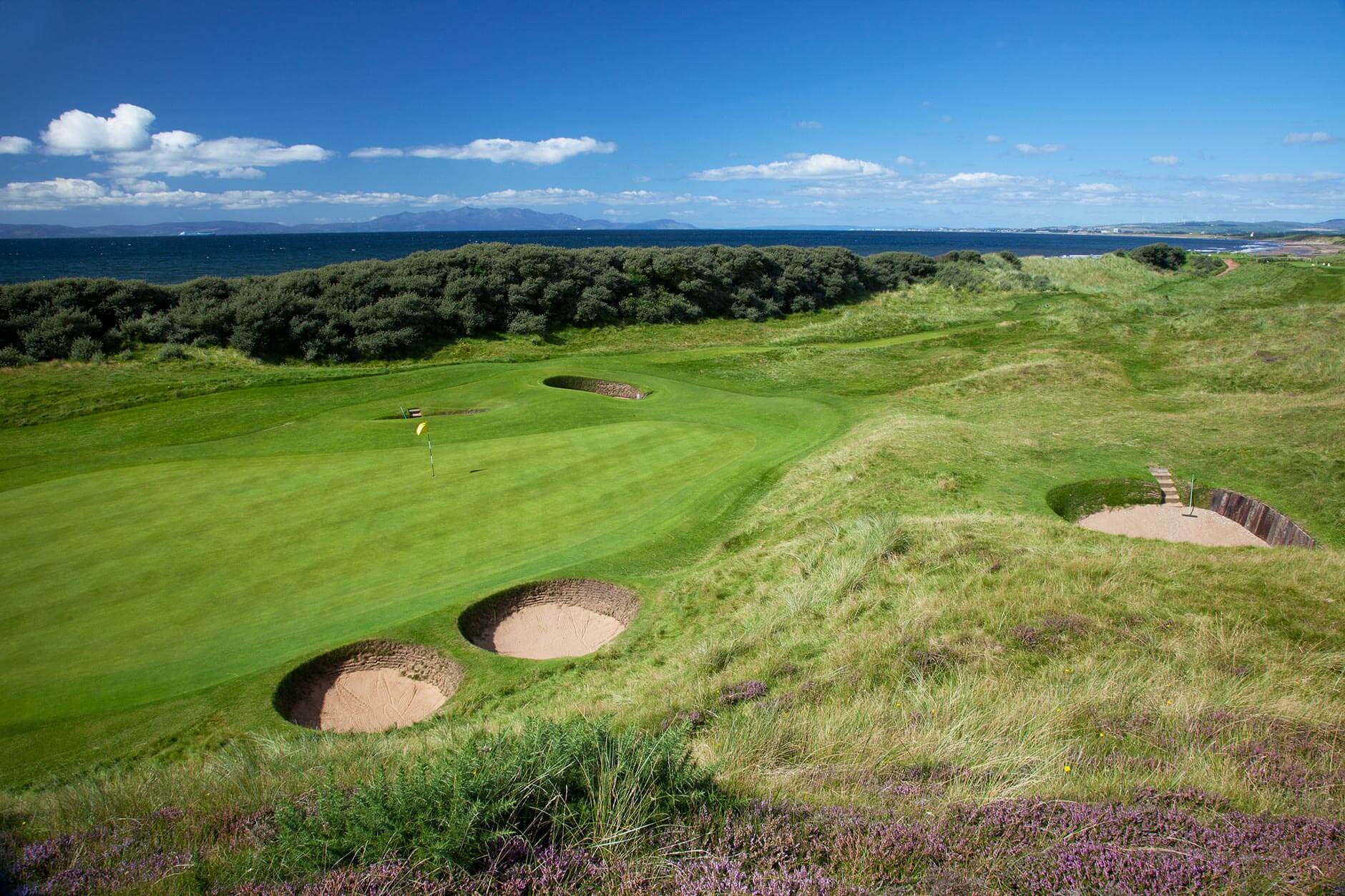 Western Gails
is one of the finest natural links courses in Western Scotland, Western Gailes can be said to have most of the good things of golf. While the course is rather short in length, its layout is extremely inventive and the novelty of each of the holes requires a great deal of skill and accuracy. The course was founded in 1897.
© 2020 Sophisticated Golfer - Est 2003