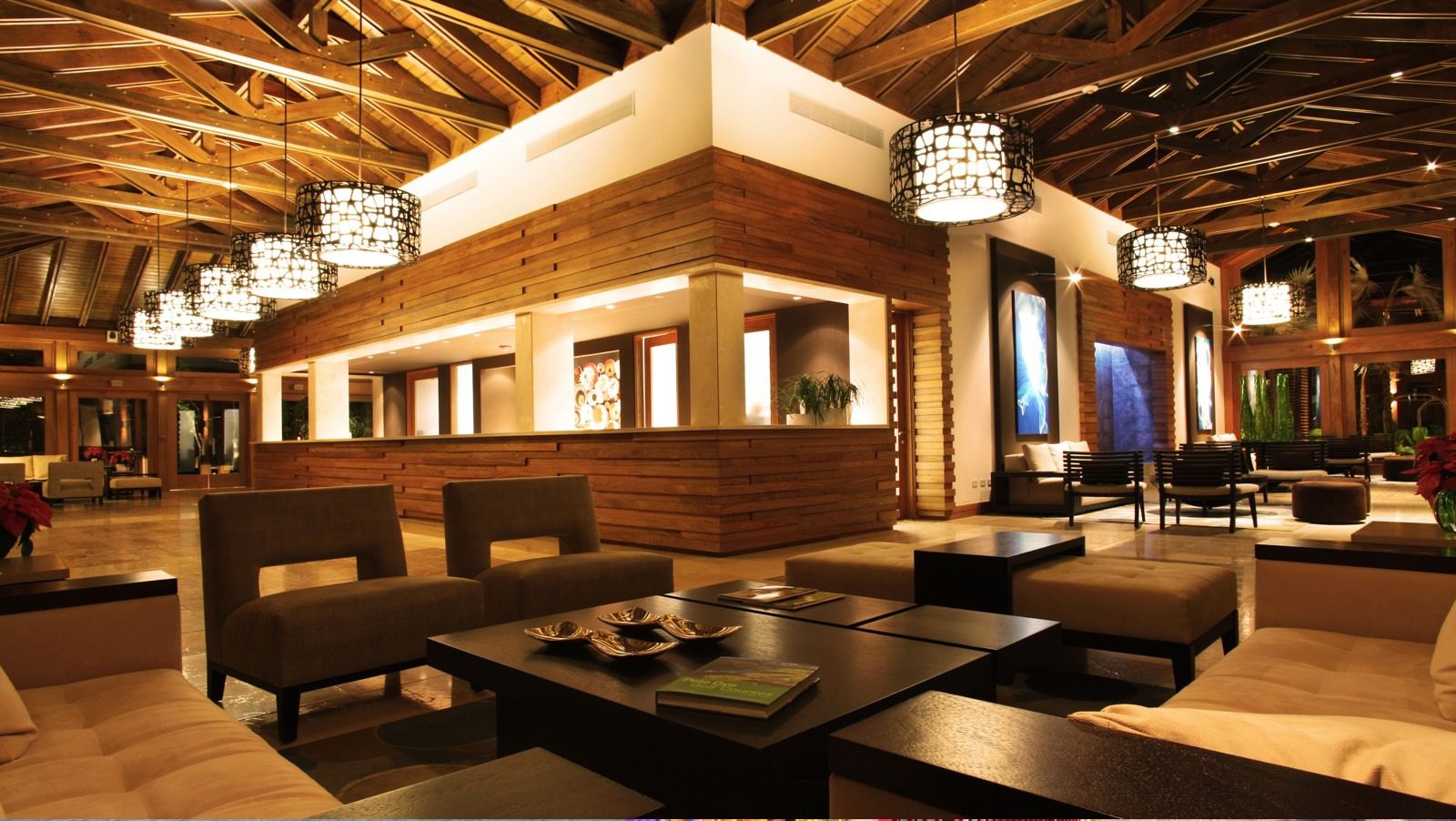 Business Travel
Specialized business travel programs
Corporate golf group travel is an integral part of today's business world. The Sophisticated Golfer has developed an efficient and experienced approach to handling this specialized travel market. From corporate golf groups of four business executives to golf travel group outings with hundreds of participants, we understand the importance of these events and look forward to helping your organization.
Our large network of partner hotels and resorts, golf courses, land operators, boards of tourism, and travel industry partners, worldwide allow us to provide the flexibility and level of service that corporate golf travelers and event planners demand. Sophisticated Golfer Corporate Travel Program keeps at its core an innovative approach that focuses on the specific needs of each client.
The Sophisticated Golfer earns our business golf group clients by exemplifying the highest levels of professionalism. This is just a brief overview of how we help our corporate golf travel clients satisfy their keenness for great golf and business. Impress, entertain, and relax with the help of Sophisticated Golfer and our team of golf travel professionals.
Group Golf Travel Programs
Corporate Days, Conference, Executive Golf Travel, Golf Outings, Golf Tournament, Travel Incentives, Sales or Annual Meetings
At Sophisticated Golfer we custom design each and every program for the business visitor. No detail will be too small and no challenge too big. We will implement a program custom designed to your golf group's needs and deliver a successful event that will win the respect of delegates and partners alike.
You deserve the perfect meeting or event. Sophisticated Golfer we are here to professionally deliver that experience for you.
Accommodations
We will offer you the advantages and benefits of our access to long-established and strong relationships with the hospitality industry. Matching suitable accommodations and services to your needs is the cornerstone to a successful event.
On-Site Management
Including registrations, priority and seamless hotel check-ins, venue liaisons, and speaker requirements, we can manage every detail of your event onsite including venue fit-out, registration desks and staff, audio-visual and IT requirements, insurance, temporary staffing and security.
Tour Program
We specialize in tailor-made programs for delegates and accompanying companions, along with pre and post conference tours. Whatever your needs, we will work with you to create a suitable tour program to complement your event, using our broad range of contacts with visitor attractions and tour venues.
Transportation
We arrange, manage and co-ordinate all transportation. From luxury coaches to VIP transfers, by helicopter or private jet, our hands-on approach will guarantee the smooth running of your event.
Meeting & Event Services
Meeting, event planning and management
State of the art venues for meetings and events
Access to expert golf speakers
Venue sourcing and selection
Complete administration management
Accommodations and lodging proposals
Ground staff and supervision
All ground transportation
Evening programs and entertainment
Excursion programs for non golfers
Pre and post event programs and travel arrangements
Access to sporting and leisure events
World class golf
Groups and Couples Golf Travel
Sophisticated Golfer can facilitate any leisure golf group, from couples traveling together, buddy golf trips and business groups.
Additional Services
From golf tee times and outings to ground transportation and travel insurance, we got you covered.
Start planning your business golf travel
Find your next golf destination in the United States or internationally.