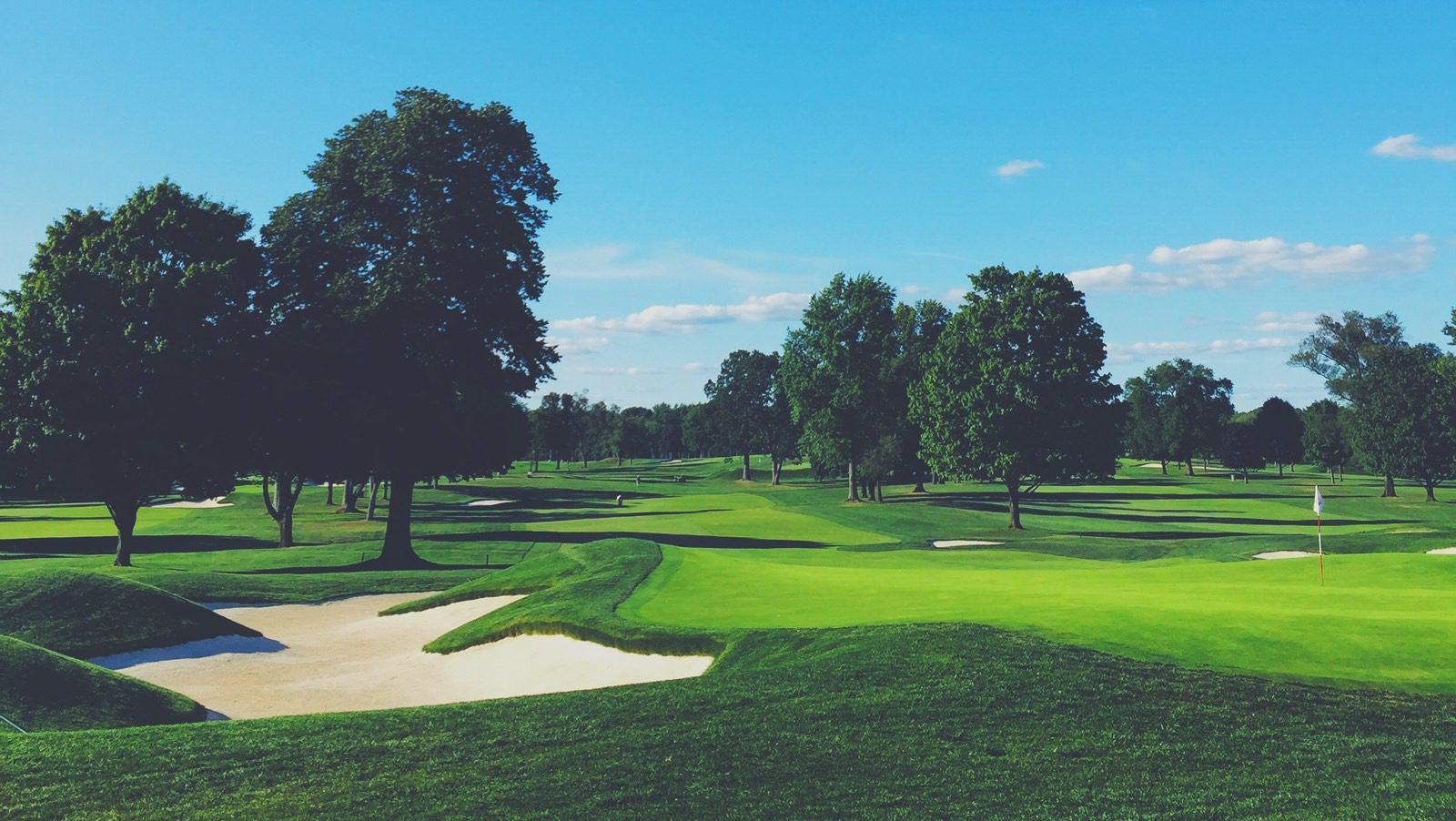 Additional Services
Making memorable experiences
Our goal is to provide unsurpassed client services and deliver a distinctive and dynamic experience time and again.
Golf Tee Times & Golf Outings
Sophisticated Golfer can arrange for stand-alone golf tee times or outings for groups of 4 to 200. Specialists will help your organization plan all the details for any golf outing at any golf course or destination worldwide.
Leisure group leaders, individuals, and corporate clients contact us for Caribbean and Europe, chiefly Dominican Republic / Punta Cana and Bermuda golf tee times and reservations if accommodations have been secured independently. Simply let us know the destination, preferred times, number of people in your group and a Sophisticated Golfer representative will contact you.
Ground Transportation
Sophisticated Golfers hand selects preferred professional ground transportation carriers throughout the world. Practically all of our golf tours begin with a private transfer on arrival from the airport to your hotel. Clients are assured that your transportation service will be first class. In the Caribbean golf transfers to golf courses located off sight are always included unless otherwise noted or requested. In Europe all group tours can choose to enjoy the comfort of VIP luxury coaches that include all modern conveniences.
Private Jet and Heli transfers can be arranged by custom request. Luxury clients enjoy being whisked away on arrival at the airport to enjoy greater flexibility in less time. Many travel areas provide superb golf and sightseeing but can be difficult to reach on the ground. If you prefer to stay in fewer hotels with less packing and unpacking we can arrange helicopter service from any European location and most Caribbean locations. Sophisticated Golfer can also arrange for private jet to take you anywhere in the world for those who want to maximize their times and enjoy the convenience of private jet when traveling.
Golf Cruises
Cruising is one of today most popular travel experiences. If you want to take your clubs on a cruise, call Sophisticated Golfer and we can recommend the right cruise line for your trip. Selecting a suitable cruise Itinerary is vital to any successful golf cruise. Not all Caribbean Islands or Europe ports boast championship golf courses close enough to cruise ports, but there are many cruise runs that compliment golf very well.
Sophisticated Golfer can arrange for every detail of golf cruises for couples, singles and groups aboard an array of different cruise liners, European river boats and luxury charter yachts spanning the globe. Let us book your next cruise and build you an exciting golf itinerary to match.
Travel Insurance
Sophisticated Golfer provides valuable travel protection coverage and assistance through our partners at Golf Safe, the leading provider of travel insurance and assistance for golfers.
Need a Passport?
Don't forget to update your US passport or apply for a passport if you don't have one. Click the button to get started.
Golf Club Shipping
Sophisticated Golfer is partnered with Ship Sticks. Ship Sticks can golf travel simpler, easier, and more affordable. Airlines collect billions of dollars in baggage fees annually and mishandle millions. Shipping your clubs can provide golfers with a hassle-free alternative to lugging their clubs to and from the airport – so as to improve the golf travel experience. Ships Sticks skillfully delivers luggage to golf destinations worldwide.
Business Travel
Golf travel is an integral part of today's business world. See how Sophisticated golfer can help make your time a pleasure.
Groups and Couples Golf Travel
Sophisticated Golfer can facilitate any leisure golf group, from couples traveling together, buddy golf trips and business groups.
Ready for your next golf vacation?
Let us provide a quote for your customized golf and travel package.