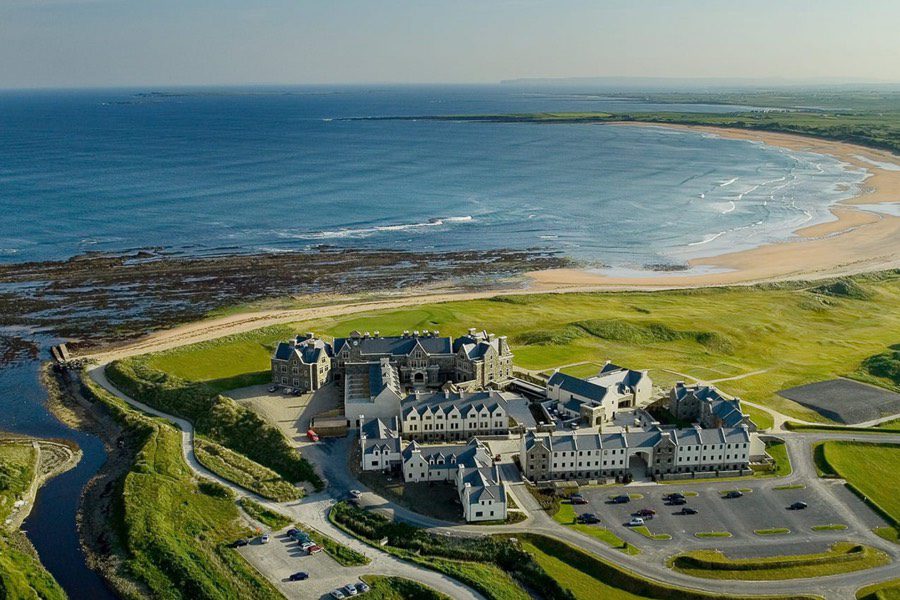 Europe
Europe is a land of contrast boasting a long and storied tradition of top quality golf courses and resorts. Welcoming Ireland and golf birthplace, Scotland play host to some of the most famous golf courses in the world. The overall growth of the Europe golf game has been astonishing in recent years. This is especially true to the south in countries like Spain, Portugal and Italy capitalizing on their warmer climates creating year round luxury golf destinations.
The same professional services offered for our Caribbean golf tours and vacations can also be arranged throughout Europe. Sophisticated Golfer works only with the most experience and professional travel partners worldwide bringing you the best of European golf. If you are considering a golf vacation to Ireland or continental Europe, contact Sophisticated Golfer for information and a sample itinerary.
Featured Premier Golf Vacation Packages
Ready for your next golf vacation?
Let us provide a quote for your customized golf and travel package.
© 2020 Sophisticated Golfer - Est 2003