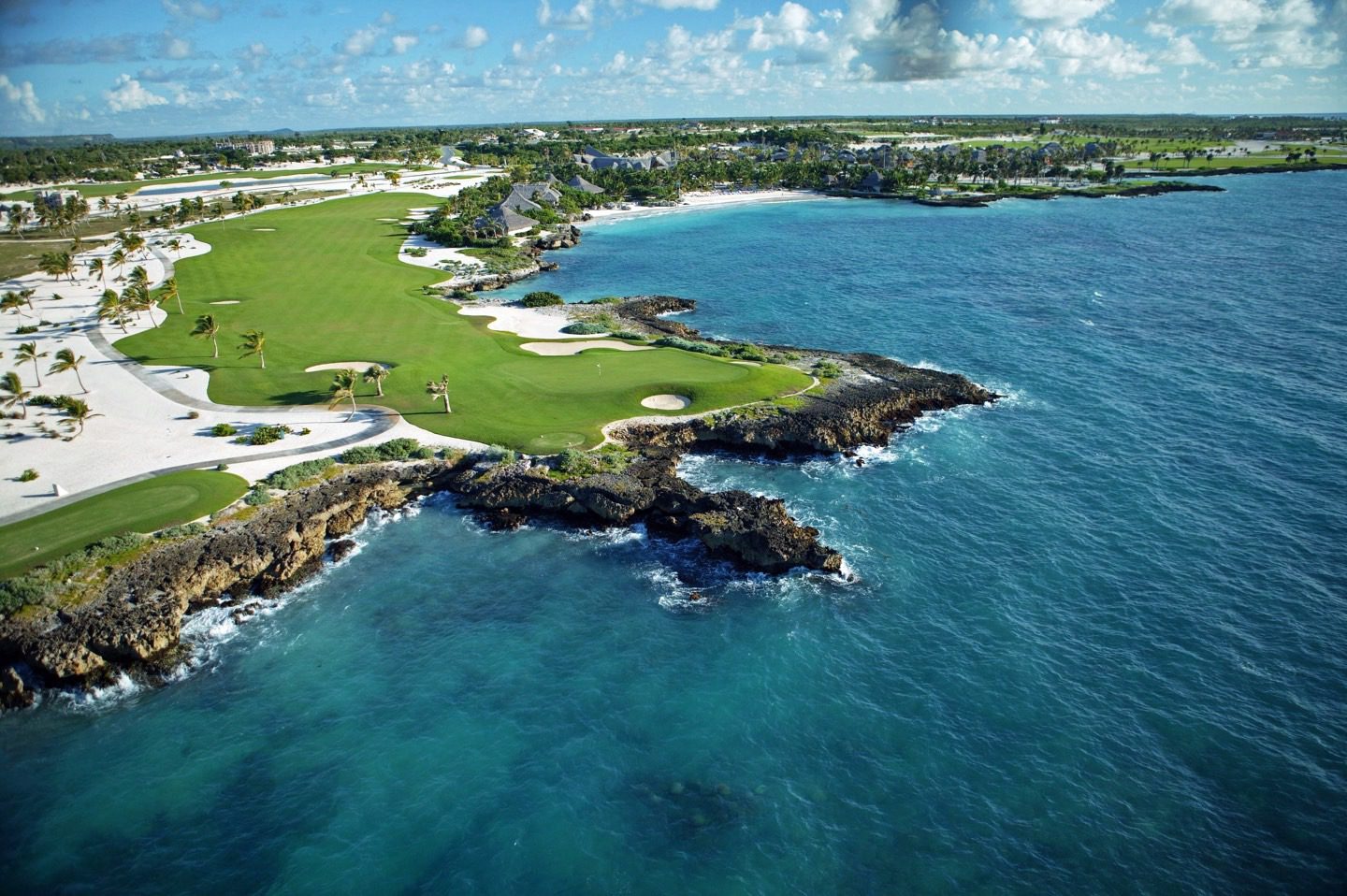 Caribbean
The Caribbean island golf experience is truly better than ever. In winter's peak Caribbean golf travel seekers enjoy morning rounds where the tour pros do and afternoons at the beach sipping cocktails.
Play in the jungle with views of the ocean and mountains, along the coast, and amidst palm trees swaying. The sun and surf that make the islands so appealing traditionally suppressed high quality golf until late 90's advancements in turf technology. Today, sophisticated golf travelers more easily grasp the Caribbean golf experience with hot sun, warm breezes, beautiful vistas, blue seas, and alluring fairways.
Our most popular Caribbean golf destination is Dominican Republic. Over the years, the Dominican Republic golf has exploded creating the fastest growing golf destination in the world.
Featured Premier Golf Vacation Packages
Ready for your next golf vacation?
Let us provide a quote for your customized golf and travel package.
© 2020 Sophisticated Golfer - Est 2003