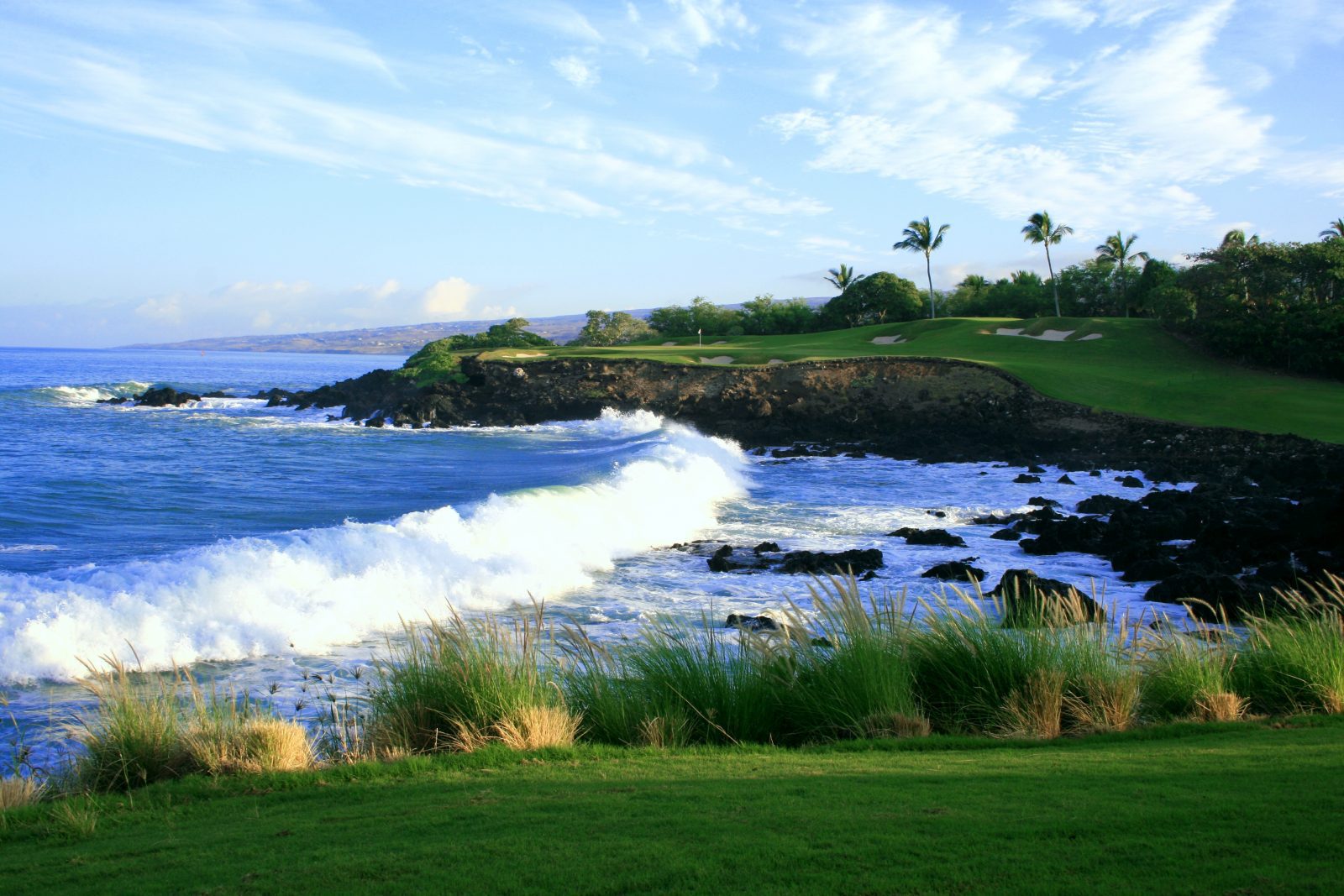 Hawaii
Hawaii Golf Vacations
Hawaii is a year round golf vacation destination. Blessed with breathtaking scenery, unforgettable signature holes and championship caliber golf course designs, Hawaii golf attracts golfers from around the world. Sophisticated Golfer offers you the opportunity to experience the best of Hawaii's golf courses and world class accommodations such as Mauna Kea Resort on the Big Island.
Mauna Kea Resort, Big Island
The Mauna Kea Beach Resort is our recommendation for the perfect Hawaii golf vacation destination. Mauna Kea is located on the Kohala Coast on the Big Island of Hawaii. It sits at Kaunaʻoa Bay. The hotel was named Mauna Kea Beach Hotel for the mountain Mauna Kea which is visible above the bay. This historic property was developed and financed by Laurance Rockefeller in 1965. Four decades and a $150 million renovation later, the hotel reigns as a landmark of elegance.
Featured Premier Golf Vacation Packages
© 2020 Sophisticated Golfer - Est 2003