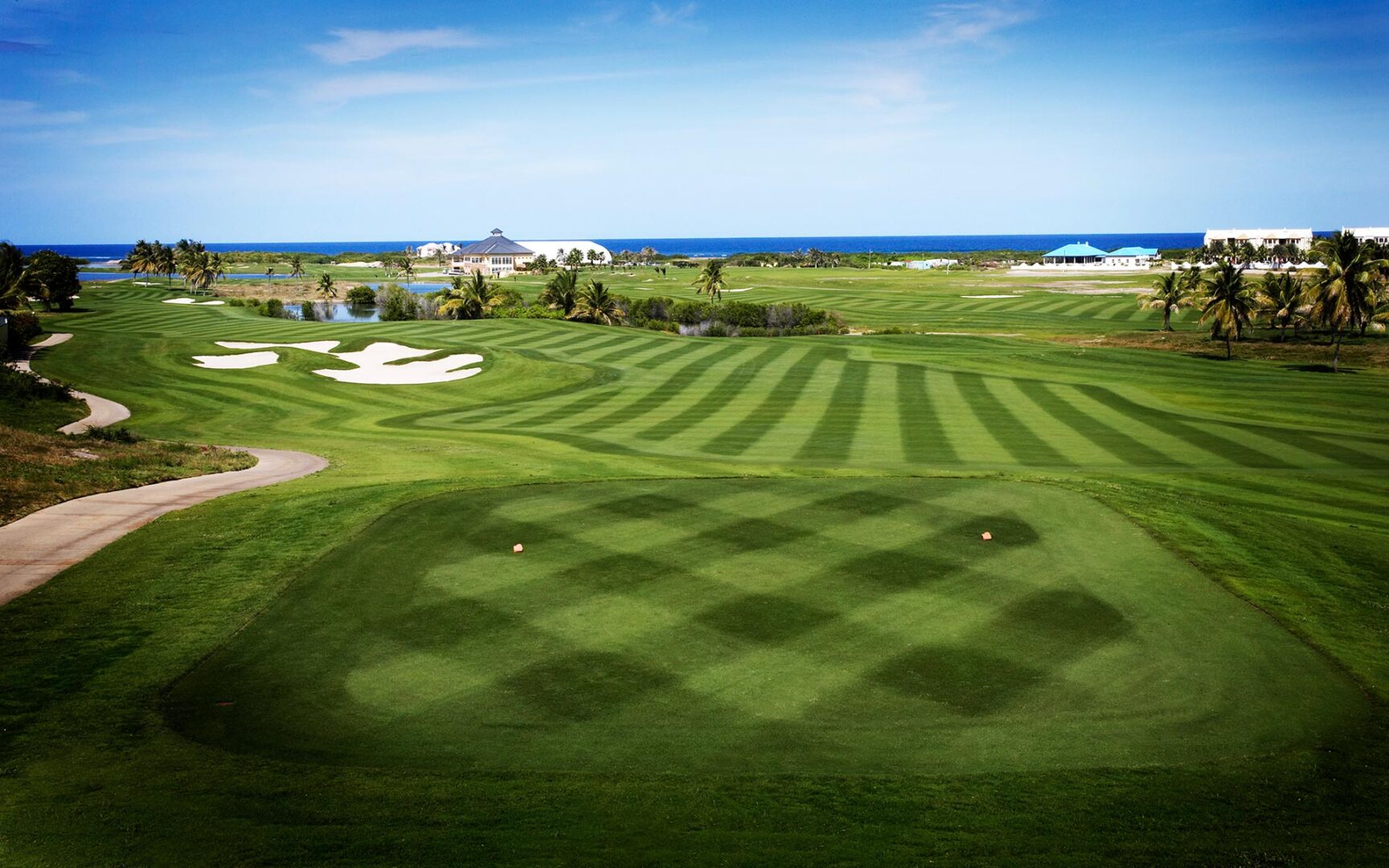 St. Kitts & Nevis
St. Kitts & Nevis Golf Vacation Packages
St. Kitts is an emerging Caribbean golf destination. Intoxicating natural beauty, sunny skies, warm waters, and white sandy beaches combine to make St. Kitts & Nevis one of the most seductive spots in the Caribbean. From the tee, look east toward an endless sea. To the north, a dormant volcano is coated with a rich coat of tropical foliage. Few sounds permeate the setting, save for the soft rush of the perpetual surf. This is the sport of golf on St. Kitts.
St. Kitts Marriott Resort
St. Kitts Marriott Resort & The Royal Beach Casino is a luxury resort flanking Frigate Bay along St. Kitts' southeastern coast. It's perfectly suited for a for a low-key Caribbean golf getaway. The Mariott St Kitt's was named as one of Travel + Leisure's 'World's Best Caribbean Resorts', with a remarkable location and extraordinary amenities.
Featured Premier Golf Vacation Packages
© 2018 Sophisticated Golfer - Est 2003